2nd Annual FOREX INDUSTRY CONFEReNCE Latam 2015
The Forex Landscape in Latin America
MARQUIS REFORMA | MEXICO CITY | FEBRUARY 10 2015
Shift Forex's 2nd Annual FOREX INDUSTRY CONFERENCE LATIN AMERICA will take place at the Marquis Reforma in the heart of the financial district in Mexico City.
The conference will bring together international and local top leaders in the FX industry to discuss their challenges and opportunities in doing business in Latin America.
This year's event theme is The Forex Landscape In Latin America, in which attendees will explore topics such as:
Latin America: The FX Opportunity
Global Solutions For Latin American Brokers And Fund Managers
Partnership Opportunities For International Banks And Brokers
Liquidity Models: Choosing The Best For Your Business
Navigating The Regulatory Environment In Major Latin American Markets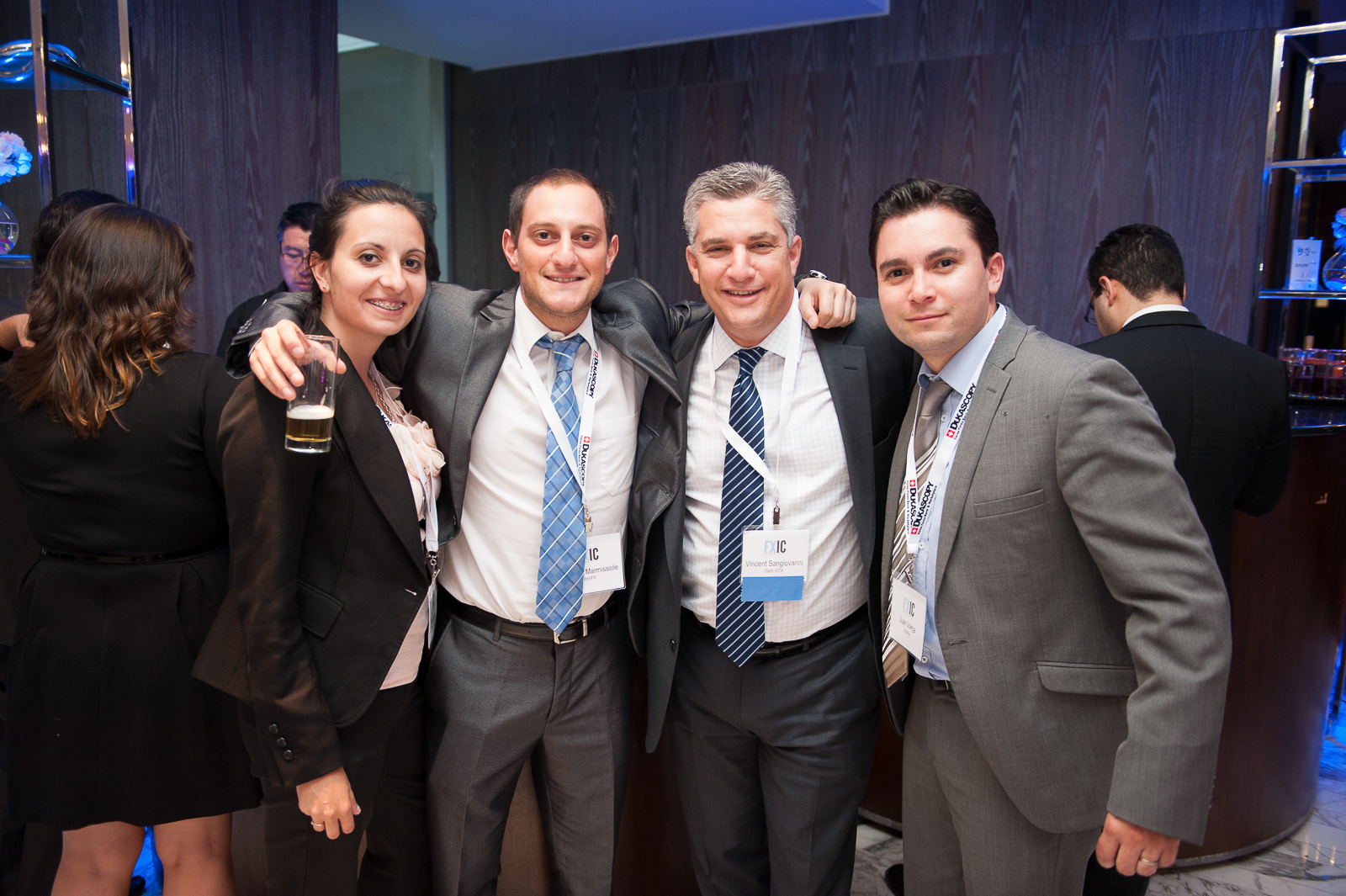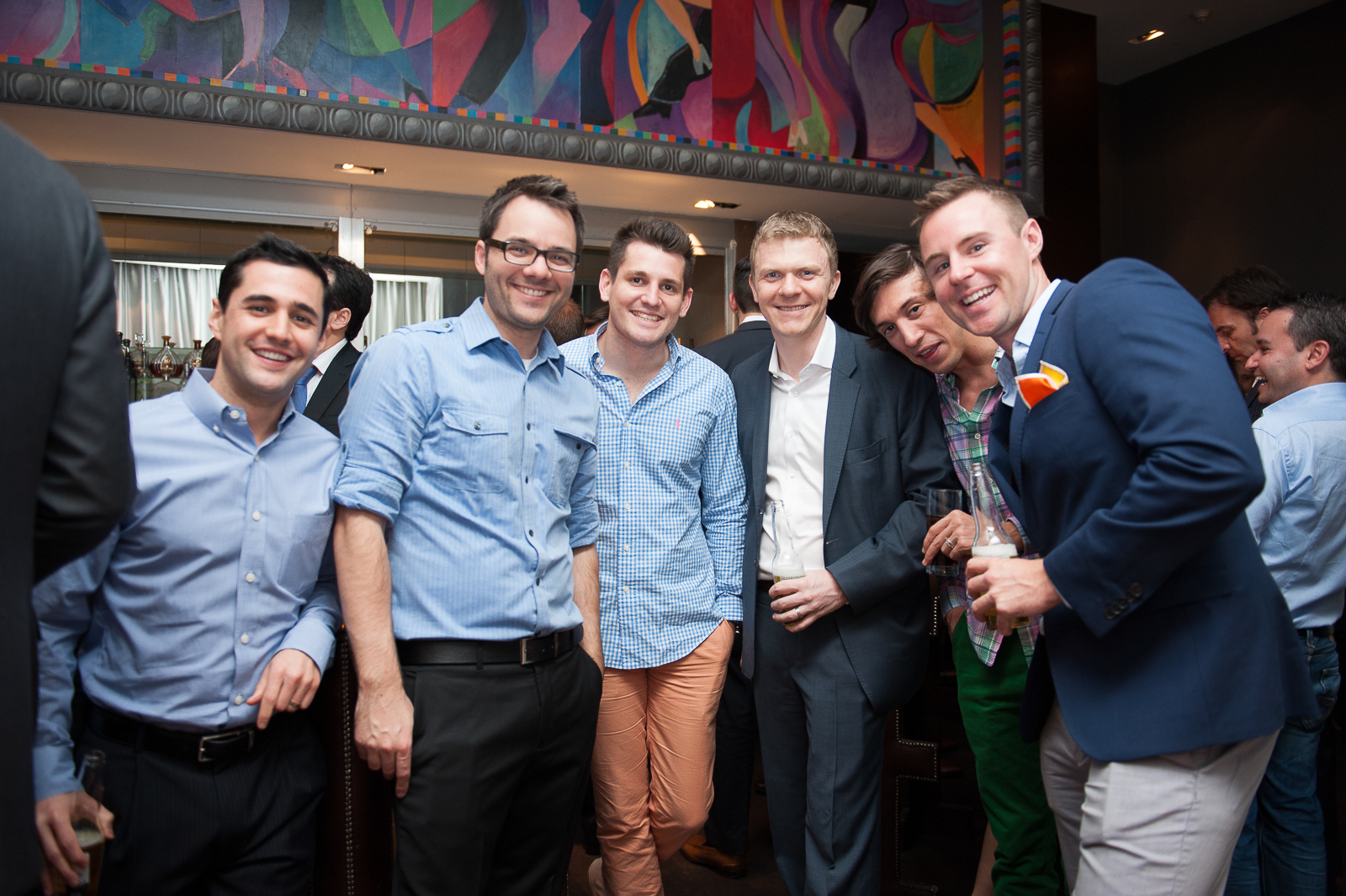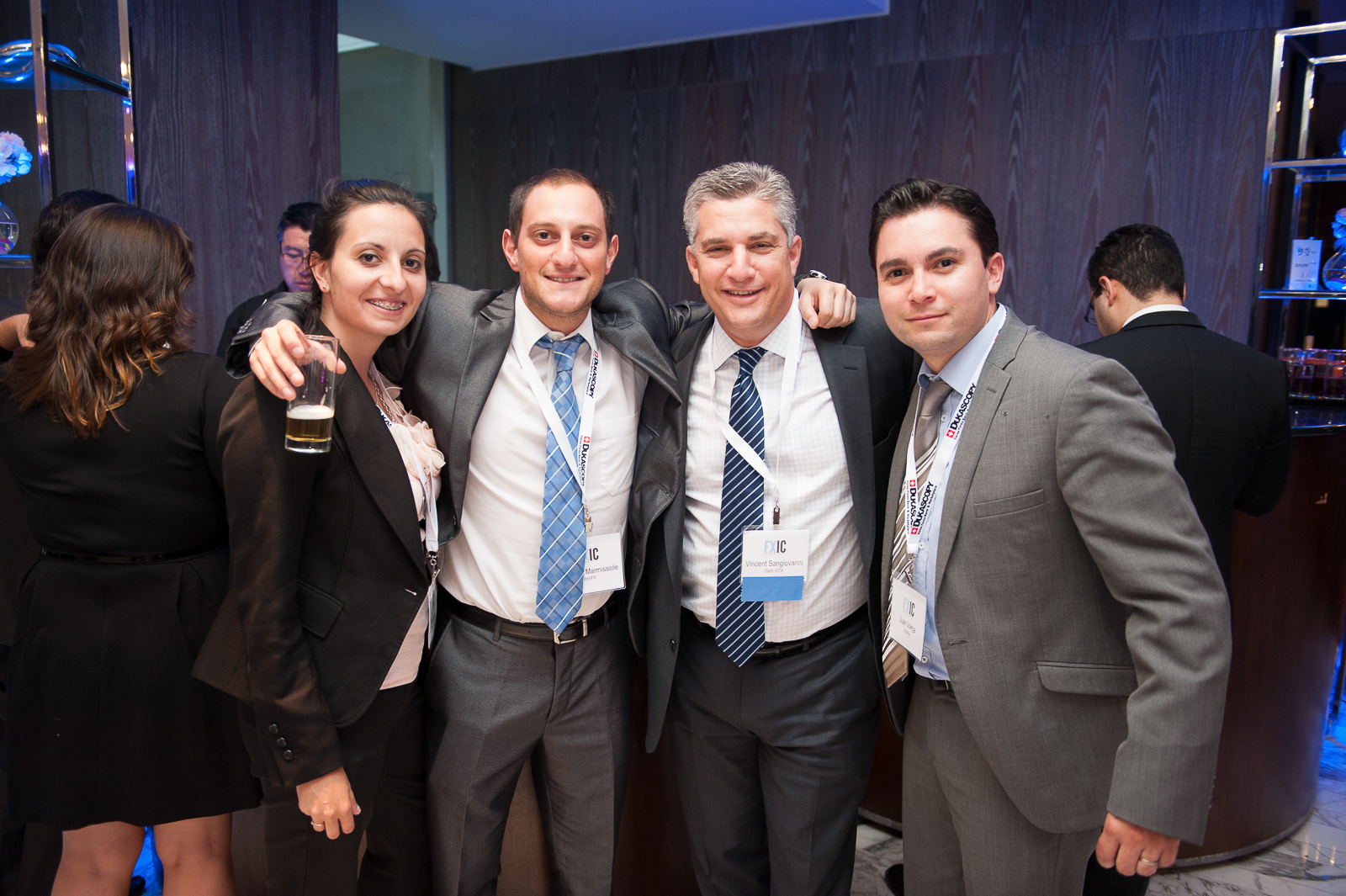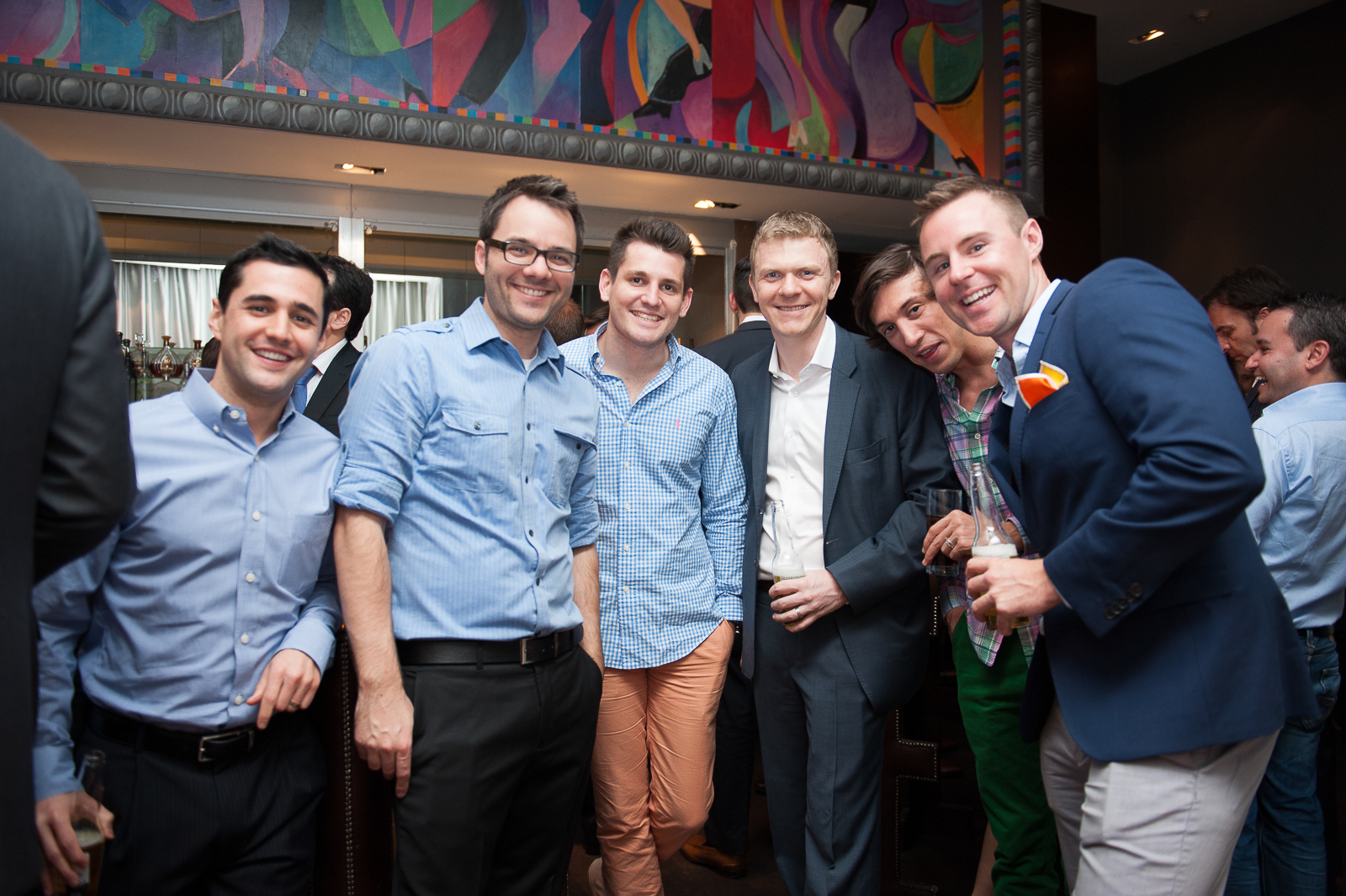 FXIC Latin America will bring together 150 attendees from Latin America and all over the globe including buy-side funds, retail and institutional FX brokerages, banks and non-bank liquidity providers, marketing and technology providers.
WHO SHOULD ATTEND
Banks

Brokers

Institutional Investors

Introducing Brokers

Investment Authorities

Risk Managers

Senior Executives of Key FX Organizations

Solution Providers
Attending Companies
Advanced Markets
Algorithmic Commercy Company
Alpha Capital Markets
Altus Binary Trading
AOC company
Arkapital
Atw (hk) ltd
Autochartist.com
Banco Nacional de Vivienda y Hábitat
Banco Santander
Belfor FX
Bloomberg LP
BloomyAdvisors
Boston Merchant Financial LTD
Boston Prime
Boston Technologies
Cabafilm
CFH Clearing Limited
CI Casa de Bolsa
CIBANCO
Cibeles Capital
Cihan
City Credit Capital
CurrentDesk
Delta Research
Deutsche Bank
Divisa Capital
DLA Piper
Doji Markets
EBS
Edgewater Markets LLC
Elementia
Entendiendo Forex
Entrenador Bursatil
Fx Quant Co.
FXPIG
Fxtickr, llc
Global Transaction Services
Guardmark Capital Markets
HGForex
Highwave360
HSBC
ICON Technology sa
IKON Group
Invierteenforex
IPG Securities
JP Morgan
KBranchFX
Market Global Services
MetLife
meXBT Crypto Exchange of the Americas
Mtl Markets and Invest
Olvejar Asociados SA de CV
Punto Casa de Bolsa
Red Ivy Capital
Riskmathics
Sistema De Ondas
SNINC
Solidary Markets FX
Tendencia Forex
Thomson Reuters
Traders Club
Trading A Quemarropa
Vcapitalmarkets FX
xEnergy
Zurich México
Be inspired at the Marquis Reforma Hotel & Spa, a Leading Hotels of the World property located along Mexico City's fashionable Paseo de la Reforma avenue. This is where chic, contemporary style meets warm, intuitive service.
Discover why Conde Nast Traveler named the five-star Marquis Reforma one of the top 15 hotels in Mexico. Every detail of our Art Deco-inspired rooms reflects an ambience of subtle sophistication. From the rich mahogany finishings to the immaculate marble bathrooms, these accommodations are uniquely suited for both the busy executive and the discerning traveler. Sink into a plush bed and relax while watching movies on a giant flat-screen TV, catch up on work using our wireless Internet access or just enjoy the unspoiled view of nearby Chapultepec Park.
SPECIAL GROUP RATE
FXIC LATAM has negotiated a group room rate at the Marquis Reforma for all attendees and sponsors. Room reservations received by January 30, 2015 will be eligible for the group rate of $208 USD per night inclusive of taxes for single or double occupancy. Room rate includes complimentary WiFi. The negotiated group rates are based on availability and apply to reservations for February 7 through February 11, 2015.
Marquis Reforma Hotel & Spa
Paseo de la Reforma 465 Col.
Cuauhtemoc. Mexico, D.F. 06500

Phone: 52-55-5229-1200
www.marquisreforma.com
PLATINUM SPONSOR | IKON GROUP
Established on Wall Street in 1995, IKON Group is at the forefront of advanced trading technologies, brokerage services, and financial products. It provides its clients with first class liquidity due to its ECN connections with multiple pools of banks and institutions . Companies under IKON Group's purview are in turn heavily regulated across economic markets by various governmental financial authorities such as ASIC in Australia and the FCA in the UK. Hence, IKON Group is known for upholding strict financial compliance and adhering to regulations worldwide. IKON's state of the art trading platforms allow its clients a competitive edge with a multitude of flexible partner programs, technology offerings, risk management systems, and effective customer support.
SILVER SPONSOR | CFH CLEARING
CFH Clearing is one of the most respected and reputable liquidity venues and Prime of Prime clearing providers in the world, having established relationships with Banks, Brokers and Professional Clients across the globe.
SPONSOR | BELFORFX
BelforFx is a global financial organization that offers a comprehensive range of solutions and financial products, in addition to several investment platforms, specifically designed to meet the needs of individuals, corporations and institutional clients. BelforFx is focused in providing the best technology to our customers. Our technology, your earnings!
LANYARD SPONSOR | BOSTON MERCHANT FINANCIAL LTD
PEN SPONSOR | CITY CREDIT CAPITAL
Founded in 2001, City Credit Capital (CCC) is a world leader in retail derivatives trading, offering online dealing services to private investors, institutions, banks and brokerages. Specialising in Foreign Exchange (Forex) and Contracts for Difference (CFDs), clients are given 24 hour access to the global financial markets through the trading platform -MarketsTrader.
SPONSOR | DIVISA CAPITAL
UK FCA regulated prime broker offering bespoke forex, bullion and CFD liquidity to institutions and professional traders.
TOTE BAG SPONSOR | FASTQUOTE SECURITIES
SPONSOR | GLOBAL TRANSACTION SERVICES
SPONSOR | GUARDMARK CAPITAL MARKETS
GuardMark Capital Markets is a global brokerage firm with strategic focus in Latin America, our main objective is to provide maximum financial profit gains to our clients through expert industry knowledge, access to multi- asset trades across multiple platforms, fair trade with tight spreads and no commission, and direct market access to the top liquidity firm providers.
SPONSOR | IPG SECURITIES
IPG Securities Inc. (Panama) ("IPGS")is an affiliate of US broker dealer and registered investment advisor Investment Placement Group ("IPG"). IPGS, a full service brokerage and primary dealer is a member of the Bolsa de Valores de Panama and a shareholder of the local custodian, Latinclear. IPGS serves the needs of international UHNW individuals and institutional clients with execution services across all securities, futures, commodities and FX.
SPONSOR | ONE FINANCIAL MARKETS
HOSTED BY
Shift Forex, LLC.
315 Madison Avenue, 24th Floor
New York City, NY 10017
mexico@fxic.com
CONNECT WITH US
Stay connected and informed.
RECEIVE EMAIL UPDATES
Be the first to hear about our offers and announcements.